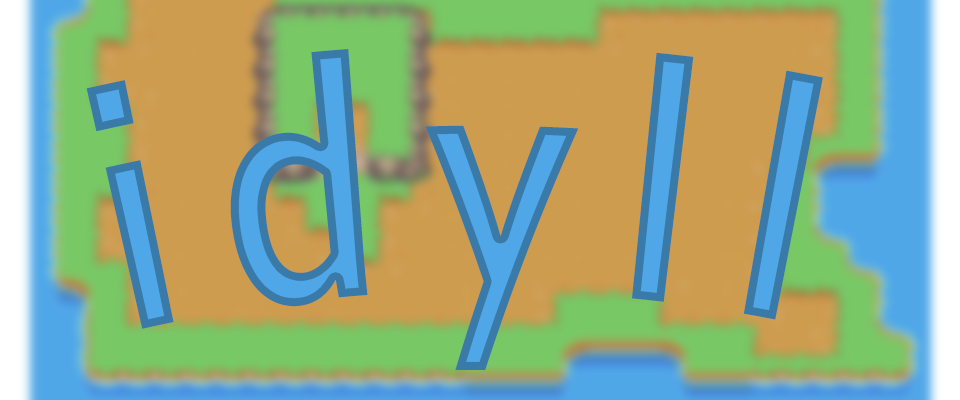 idyll
I took an hour or so to patch up the necessary holes to start cross-compiling releases of idyll for linux!

Each release will have an equivalent linux release going forward, specifically for Debian-based distributions like Ubuntu. If you're a linux user, please make sure to utilize the bug report form if anything isn't working correctly!

I plan on supporting more operating systems as time goes on, with macOS next on the list.
Files
idyll (for 32 and 64-bit Linux - Debian / Ubuntu)
28 MB
Mar 17, 2021