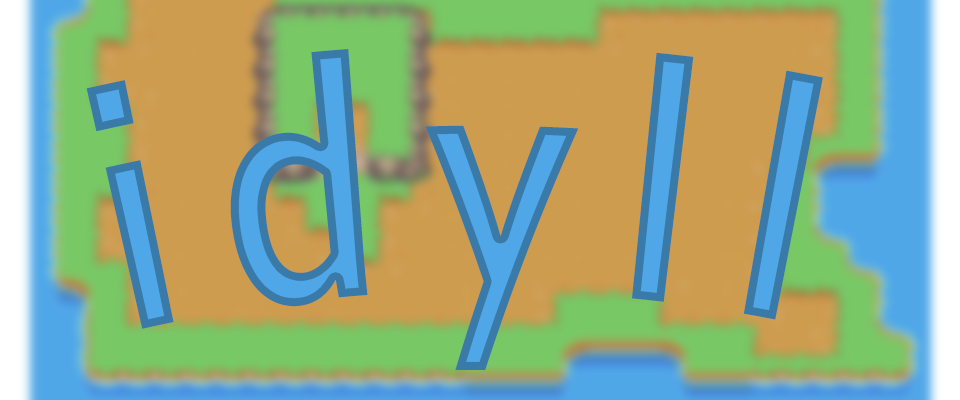 idyll
Wow! It's been really cool to run into some of you joining in on the island over the last 24 hours.
I'm aware that there's not a ton to do yet, but idyll is a little island with big ambitions! I thought I would share a very short-term roadmap with everyone for some teasers of what's coming.
Road Map
What's coming up next?
Update #1 - being released on or before March 17th, 2021
- Bug fixes
- Minor changes
The following updates are still coming, just taking the time to make them worth it :)
Update #2 - being released on or before April 14th, 2021
- Complete art overhaul
- New buildable items
- New music and sound effects
- Control customizations
- Audio configurations (did someone say sliders?)
Update #3 - being released on or before April 21st, 2021
- Bug fixes
- Minor Changes
Future additions will be made to the road map as updates are released