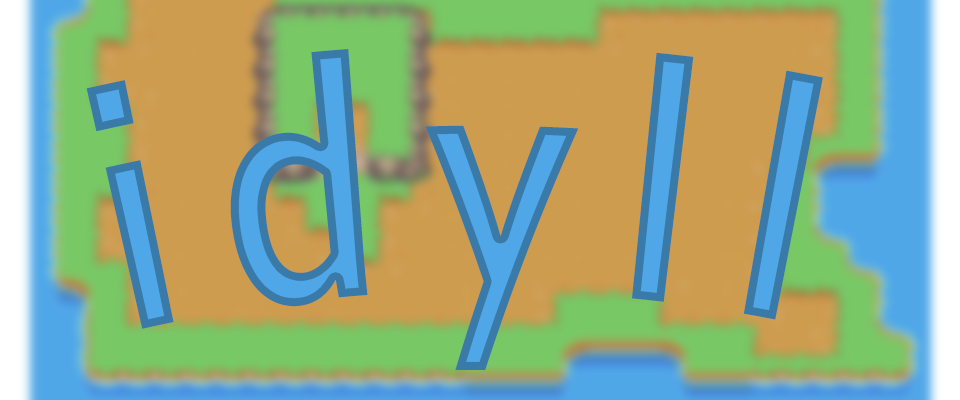 idyll
Comments
Log in with itch.io to leave a comment.
c'était super cool de juste enjoy un moment avec un ami à construire notre paradis infernal éphémère! merci pour cette mini capsule jouable! ;)
Merci! Je suis si heureux que vous ayez apprécié. J'espère avoir bientôt le temps d'apporter de grosses mises à jour au jeu :)
Good and original concept, eager to see more !
Merci! Je suis ravi d'ajouter de nouveaux objets et activités au jeu.
Ce fut un plaisir de vous rencontrer, Nemo!
Fun and simple! Has a lot of potential to be a good space to hang out with friends and build things.